A WIDE SELECTION OF CONTACT LENSES IN St Johns, Florida
---
These include disposable soft contact, bifocal/multifocal, toric, and colored lenses. Whether you wear daily, weekly or monthly disposables, or conventional (vial) lenses, check out our selection of lenses at SightHealth Primary Eyecare. Our goal is to fit you with contact lenses that give clear and comfortable vision.
Establishing a Good Contact Lens Fit at SightHealth Primary Eyecare
It starts with a thorough eye exam to ensure the most up-to-date prescription and rule out any pre-existing conditions that could interfere with contact lens wear.
Contact Lenses can be a great option for almost every patient. A contact lens wearer herself, Dr. Rebarber knows how great it is too be able to have them as an alternative. Dr. Rebarber has extensive knowledge on the different soft contact lens options and brands available in the market, their parameters, materials, qualities and properties. With this information she is able to make the healthiest choice that provides and accommodates with the patients wearing needs. Dr. Rebarber also has had high success in fitting contact lens options for Presbyopes or those that need reading glasses correction after 40. In addition, she has been able to minimize dropout or reinitiate contact lens wear for patients that had drop out of contacts due to dry eye symptoms, by implementing effective dye eye treatment along with the correct contact lens fitting.
Our Recommended Products: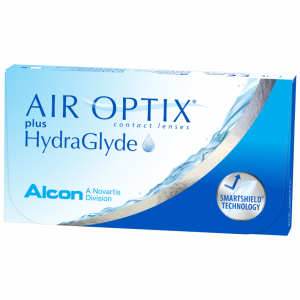 AIR OPTIX® plus HydraGlyde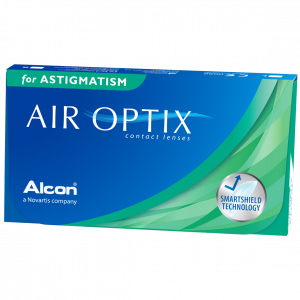 AIR OPTIX® for Astigmatism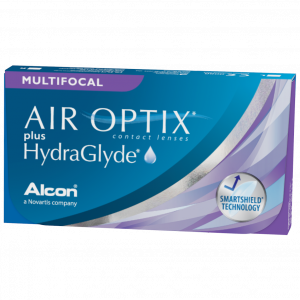 AIR OPTIX® plus HydraGlyde Multifocal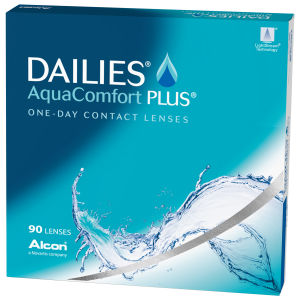 DAILIES® AquaComfort Plus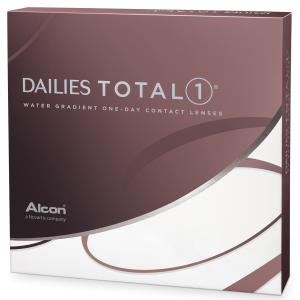 DAILIES TOTAL1® Water Gradient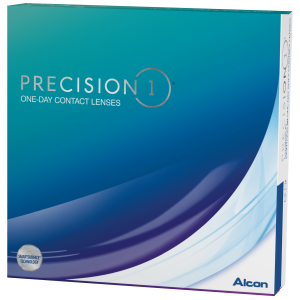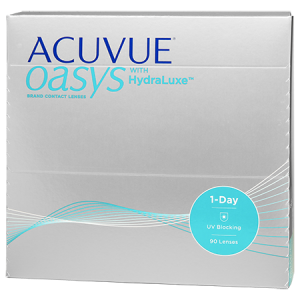 ACUVUE OASYS® 1-Day with HydraLuxe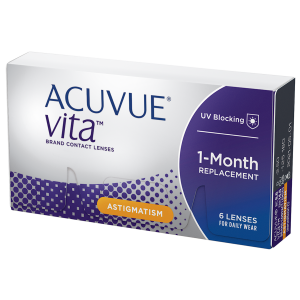 ACUVUE VITA® for Astigmatism
All Brand Lines We Carry:
Our Contact Lens Services: